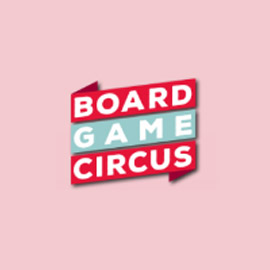 Die Vision
Board Game Circus is a provider for dedicated board game services to support publishers and designers in marketing their products.
Das Produkt
We are profoundly convinced that some of the best ideas come from a hobby room or a creative desk at home where you have been silently or cooperatively working on something: ideas from people like you and us. And we know that sometimes implementing these ideas into real products comes to halt when knowledge and expertise are needed to manage the efforts. That is why we are here: to support you on your way, from idea to market.
Board Game Circus is a small endeavor but doesn't spare no effort in cooperating with likeminded creatives for the benefit of all involved parties. We have gained experience in numerous areas of marketing that we are ready to apply in your individual best interest. With open-minded and transparent communication we are at your service.